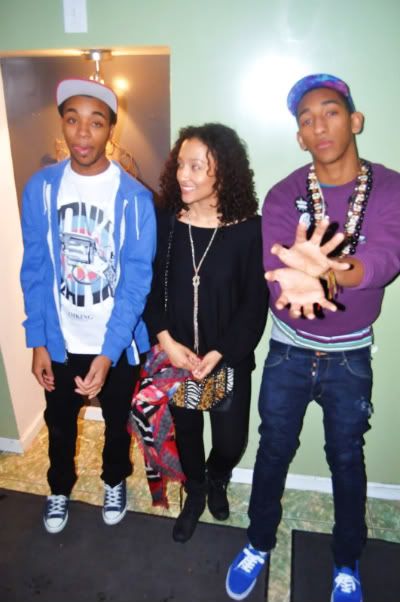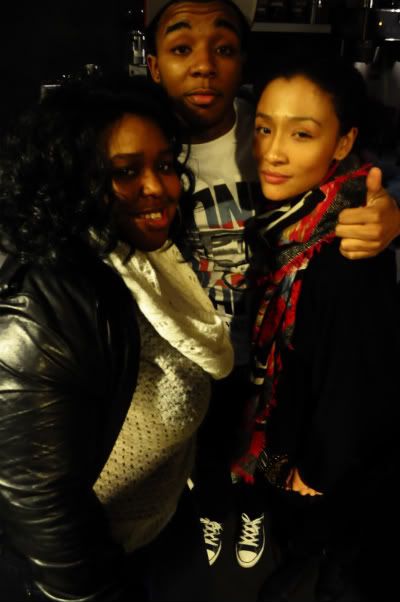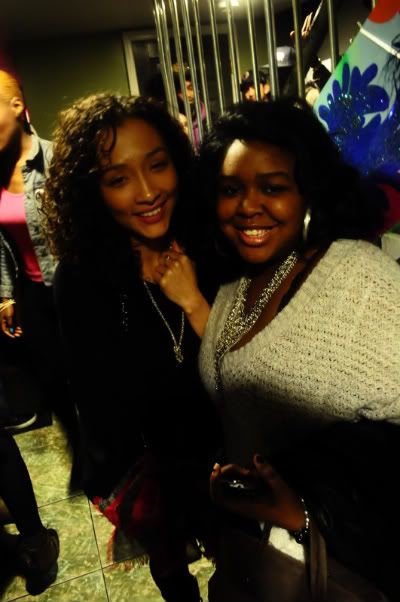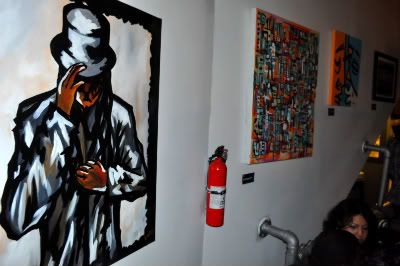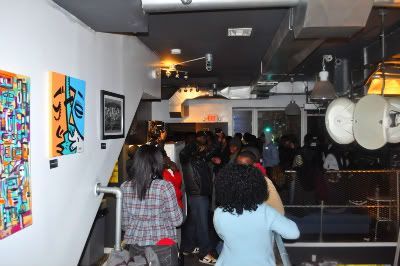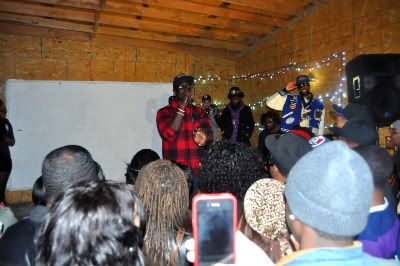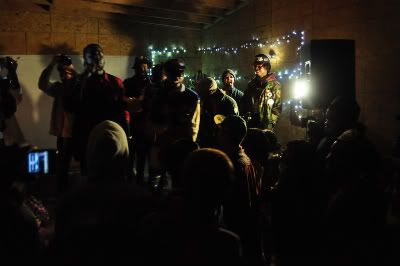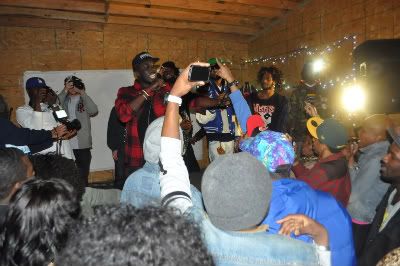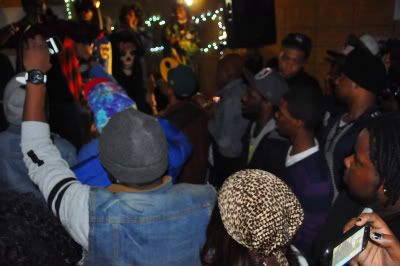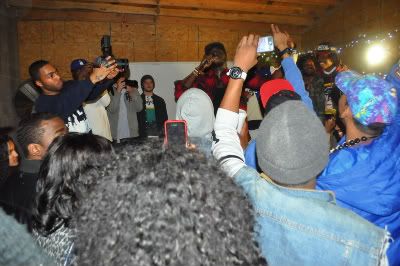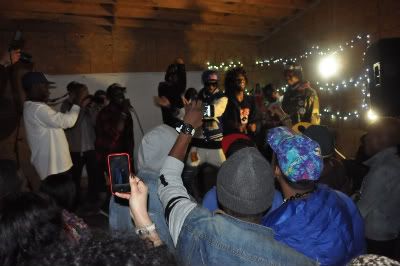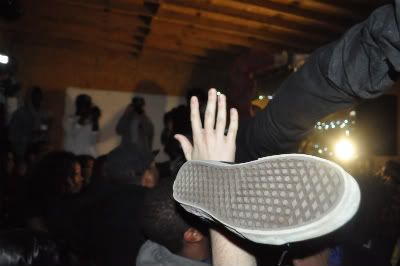 GSOM Album Release Party from 7Teen Twenty2 on Vimeo.
This past weekend was the album release party for Moruf's mixtape "Garden State of Mind-Ready to Live". I want to take this time to give a big shout out to the very talented Moo for coming out with such a sick mixtape and providing everyone with such a dope performance (you can download
here
). Also I want to give a shout out to all of Jersey Klan, and also all the amazing people I was with, I had a blast. Hope you enjoyed the pics.
-Joe